The Nockers Soon-to-be-moved Page!!
A Burden To Society Records/Prod.

We Are
Kerry:bass and vox
Stephanie:guitar and vox
Dan:drums and a nice rack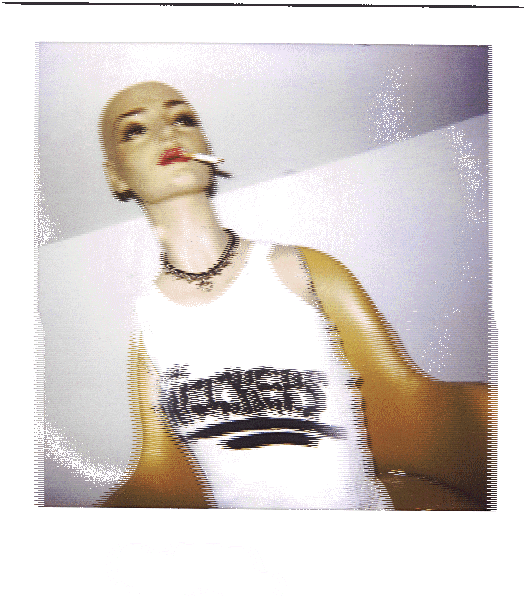 hey hey..this page probably will never change..right now we are seeking a new drummer for the great danimal has departed from this crazy trio...we are not sure at this timeif we are going to continue..we'll keep ya'lls posted on the out come..thank you for your support or your hate it is all appricated!